Our Moms have done so much for us through our lives and with Mother's Day approaching it's time to buckle down and start thinking about what exactly you want to treat her to. They deserve something special for all the trouble they had to go through raising us. And let's be honest, they deserve more than just a single day of appreciation. It wouldn't be farfetched to say that they should be praised and thanked every day, so why not spoil her with a camping trip and let her relax and enjoy the peace and tranquility that accompanies the great outdoors!
Whether you decide on the beach or the forest, a lake side trip or an off-road journey in your camper or caravan, you will need to prepare accordingly. This is your time to take up the role your Mom usually manages and plan out a vacation suitable for all she has done. Roasting marshmallows over a campfire, cooking dinner under the stars, hiking through beautiful sceneries, or having a picnic on a sandy beach listening to the crashing waves. It doesn't matter if you settle on pitching a tent, setting up a camper trailer or glamping in your caravan, what matters is that your Mom enjoys herself! So what exactly can you do to help make this a special Mother's Day?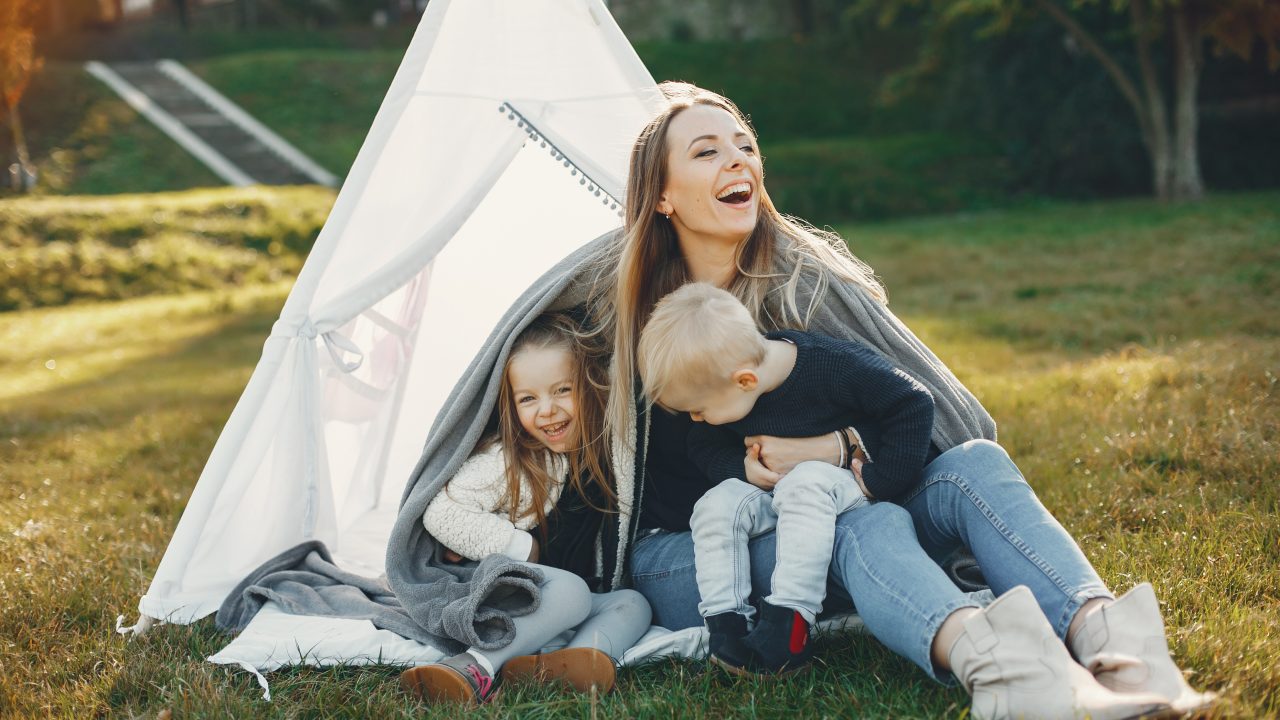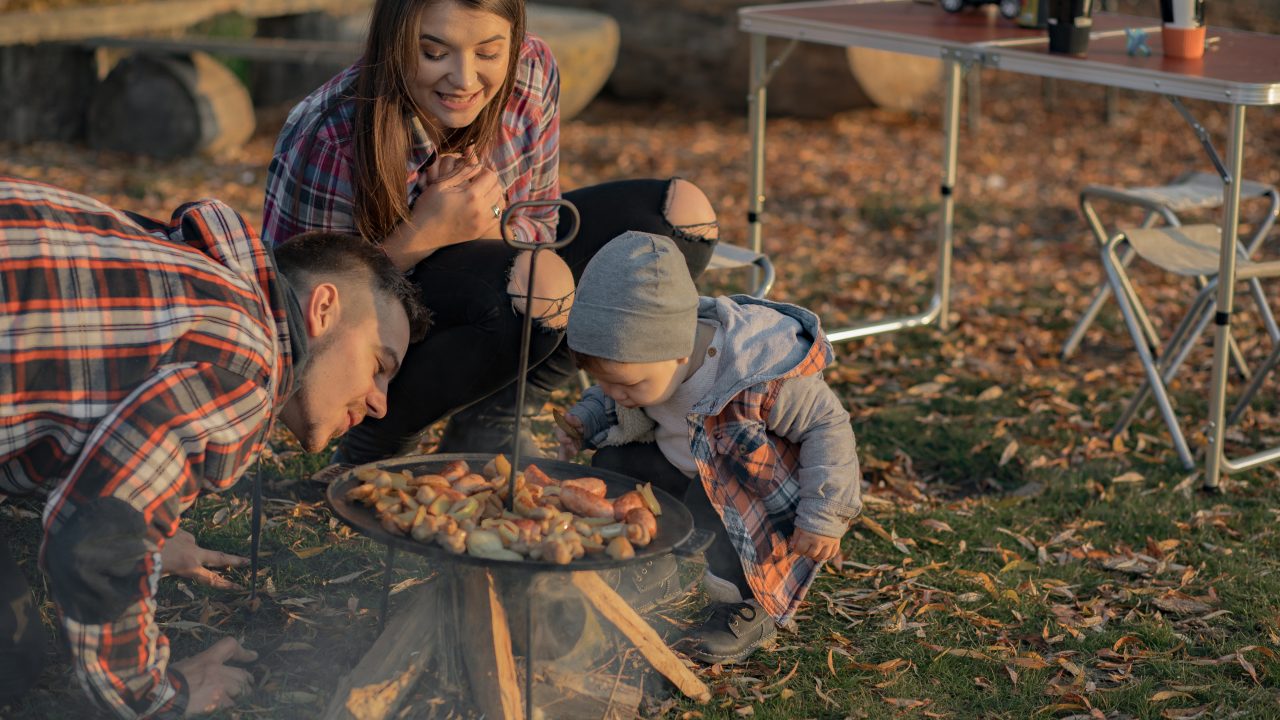 Viewing the sites! If you are already out camping, you should obviously take the chance to see all that the location has to offer. Oceans have their beaches, forests have their wildlife, that seems obvious, but you can see some truly incredible scenes by taking the time to venture out. The fresh air that accompanies these outdoor views is similarly great and although a little hiking may be required here and there, it just adds to the wonder and the sense of accomplishment that comes with the views. So, taking your Mom out for a sightseeing trip during Mother's Day is a great idea!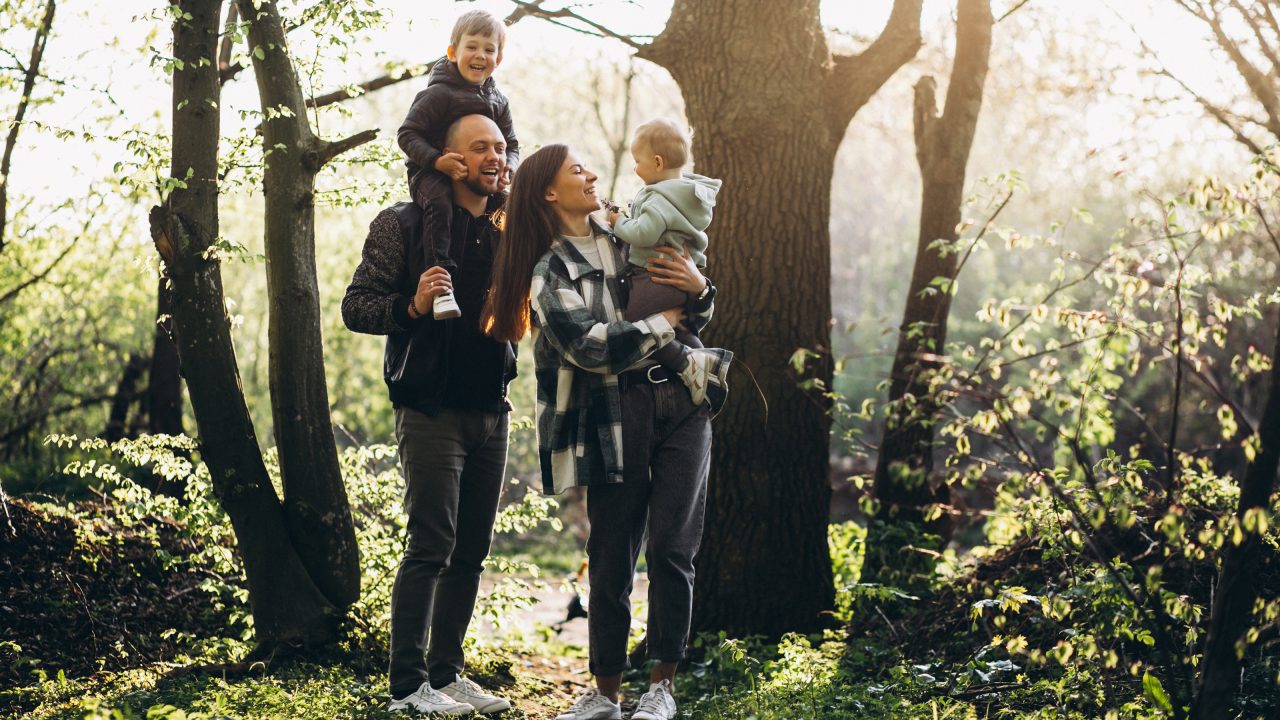 As the day is coming to an end, building a campfire, sitting around it, and roasting some marshmallows can't be beaten. It's a tried-and-true method that has become an iconic camping experience, and for a good reason. It's the perfect time to share a drink, chat and laugh about anything and everything without a care in the world. For something so simple to do, it is truly an experience more than worth the effort to arrange. An effort that your Mom will be able to fully enjoy with friends and family.